In 416 B.C. there was a big kick off in the Science of Love. Greek playwrights and philosophers like Agathon, Aristophanes and Socrates came together to drink wine and talk about love. Their symposium became world famous.
Nowadays scientists still discuss love (and drink wine).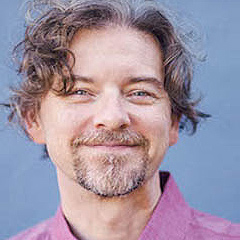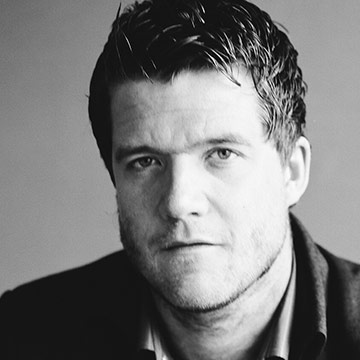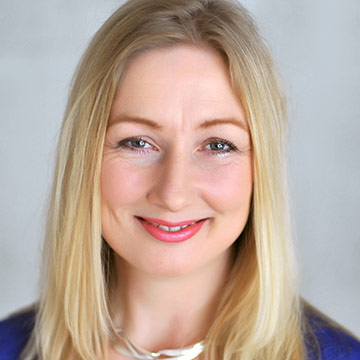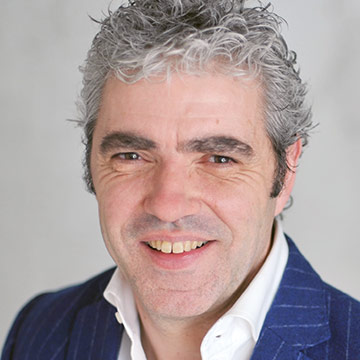 In the upcoming symposium Creating Connections III, from 16-18 April 2015 in the Efteling theatre in Kaatsheuvel, Jim Coan, Hans IJzerman, Grethe van Duijn and Gert Jan Kloens discuss new directions in the science of love. 'What is love?' and 'How to help people in couple therapy?' will be some of the leading questions in their special Masterclass on the 17th of April.
Sign up for this symposium and become an expert in the Science of Love!